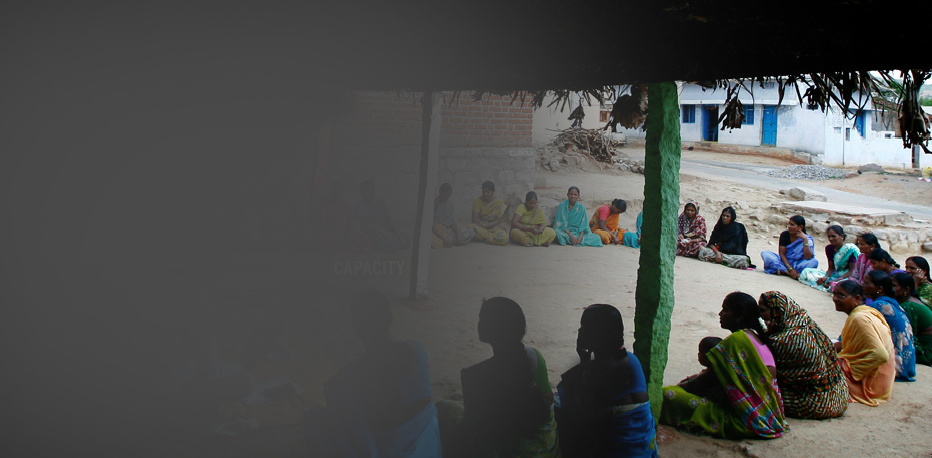 SKS – Finance <![CDATA[ window._wpemojiSettings = { "baseUrl": "https://s.w.org/images/core/emoji/12.0.0-1/72x72/", "ext": ".png", "svgUrl": "https://s.w.org/images/core/emoji/12.0.0-1/svg/", "svgExt": ".svg", "source": { "concatemoji": "http://sksindia.com/wp-includes/js/wp-emoji-release.min.js?ver=5.3.4" } }; ! function(e, a, t) { var r, n, o, i, p = a.createElement("canvas"), s = p.getContext && p.getContext("2d"); function c(e, t) { var a = String.fromCharCode; s.clearRect(0, 0, p.width, p.height), s.fillText(a.apply(this, e), 0, 0); var r = p.toDataURL(); return s.clearRect(0, 0, p.width, p.height), s.fillText(a.apply(this, t), 0, 0), r === p.toDataURL() } function l(e) { if (!s || !s.fillText) return !1; switch (s.textBaseline = "top", s.font = "600 32px Arial", e) { case "flag": return !c([127987, 65039, 8205, 9895, 65039], [127987, 65039, 8203, 9895, 65039]) && (!c([55356, 56826, 55356, 56819], [55356, 56826, 8203, 55356, 56819]) && !c([55356, 57332, 56128, 56423, 56128, 56418, 56128, 56421, 56128, 56430, 56128, 56423, 56128, 56447], [55356, 57332, 8203, 56128, 56423, 8203, 56128, 56418, 8203, 56128, 56421, 8203, 56128, 56430, 8203, 56128, 56423, 8203, 56128, 56447])); case "emoji": return !c([55357, 56424, 55356, 57342, 8205, 55358, 56605, 8205, 55357, 56424, 55356, 57340], [55357, 56424, 55356, 57342, 8203, 55358, 56605, 8203, 55357, 56424, 55356, 57340]) } return !1 } function d(e) { var t = a.createElement("script"); t.src = e, t.defer = t.type = "text/javascript", a.getElementsByTagName("head")[0].appendChild(t) } for (i = Array("flag", "emoji"), t.supports = { everything: !0, everythingExceptFlag: !0 }, o = 0; o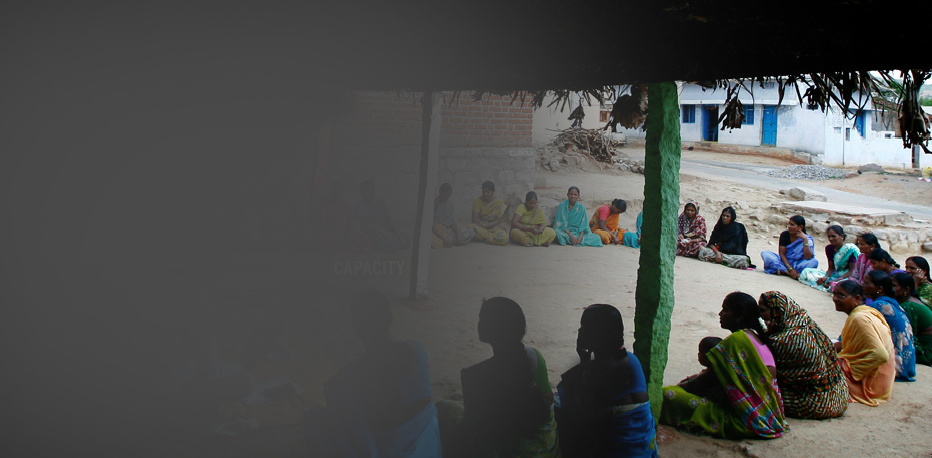 Our Work For more than ten years, SKS microfinance has…
Knowing sks
Our Mission
Our purpose is to eradicate poverty. We do that by providing financial services to the poor and by using our channel to provide goods and services that the poor need
Our Vision
Our vision is to serve 50 million households across India and other parts of the world and also to create a commercial microfinance model that delivers high value to our customers.
Core Value
We will have standardised processes as this will enable us to reach out to the most customers cost effectively. We will foster innovation but in a way that ensures consistent quality.
Our Anthem
SKS has its own anthem titled "Udhte Jaayen, Badhte Jaayen" (meaning "flying on, marching ahead" in Hindi) aimed at motivating staff across SKS.
Get in touch
Learn More Get the latest information and stats about developments at SKS along with updates on our outreach. <![CDATA[ /* */ ]]> <![CDATA[ /* */ ]]> <![CDATA[ /* */ ]]>
Source